$225 pp all inclusive* 2-4 PAX
We offer top of the line full suspension French Brand Moustache eBikes for a self-guided tour at several specific locations. Includes transport to and from your accommodation, half-day of eBike Heaven, maps with easy instructions for each trail, daypack, water, snacks, and all protective equipment.
*more than 4 people – extra charge apply for transport
This service is for experienced riders only. Trails range from grade 2 green trail – grade 4 blue trail.
Novice – No real experience riding a bike, does not understand how to change gears or brake.
Beginner – Can ride a bike, has balance, and understands how to change gears and brake.
Intermediate – Can ride most trails up to Grade 4 Blue trails.
Advanced – Show me it and I'll ride it.
Tuckers Beach/Kelvin Heights/Jacks Point Beginner 3-4 Hours, 35kms
Leave from our base @ Country Lane in Frankton. Head over to Tuckers Beach to join the trails and follow the very scenic Shotover River all the way to where it meets the mighty Kawarau River. Across Kawarau falls bridge all the way to Kelvin Heights Peninsula and on to Jacks Point for a truly spectacular ride, perfect for eBikes. Once at Jacks Point, give us a call and we'll come to collect you UNLESS you're up for the ride back.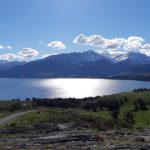 4 Lakes Loop Grade 3 Beginner/Intermediate 3-4 hours, 25kms
4 Lakes Loop has it all, obviously, you will pass 4 of the most stunning lakes and scenery Queenstown has to offer, as well as Gold diggers bike trail, and 7 Mile bike park. Duration 4 hours and only 15 minutes from Queenstown.
This trail is great for the recreational rider, but also has areas with formed downhill/flow and jump trails for the more experienced rider.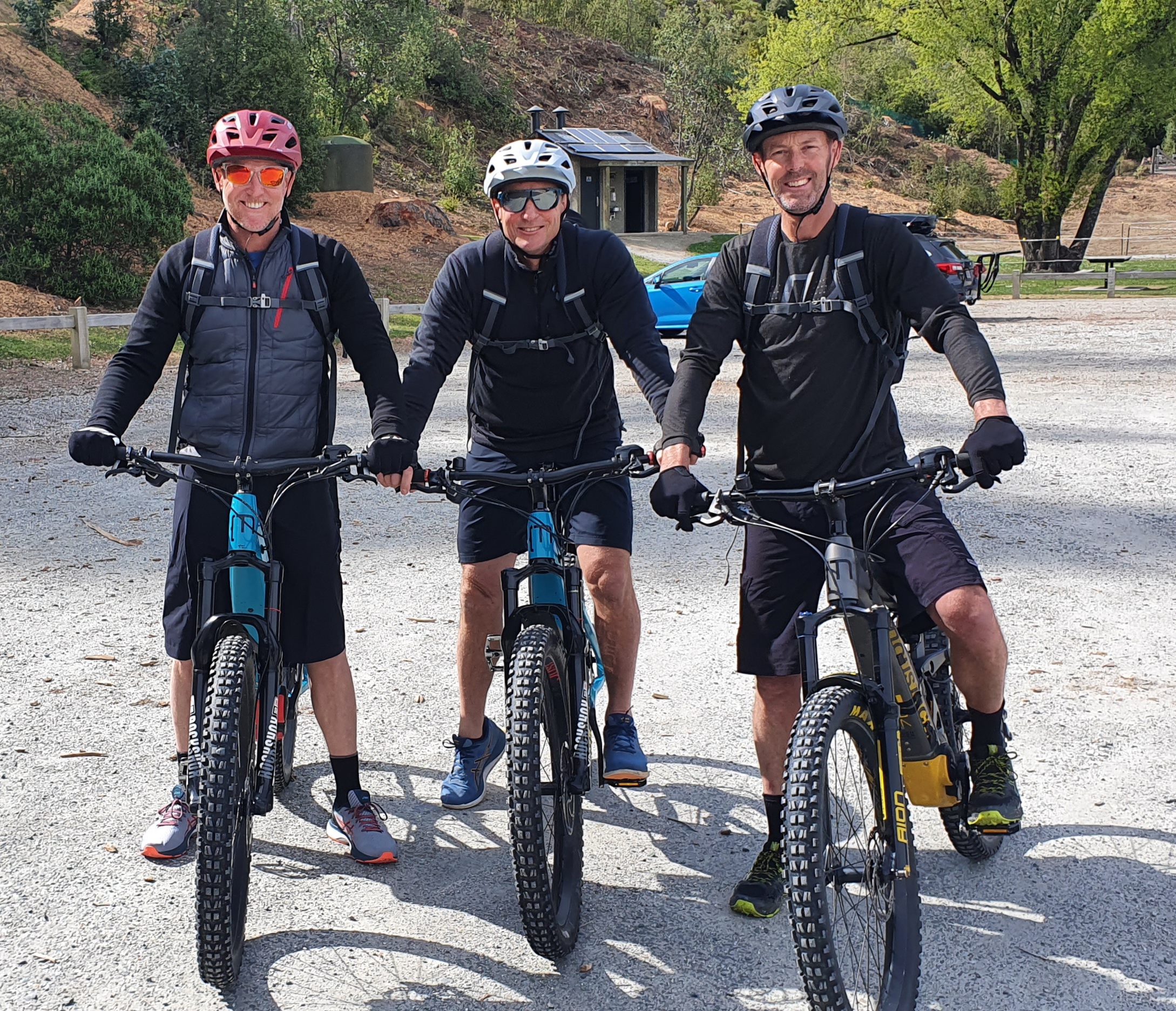 Coronet Peak , XC, Rude Rock, Hot Rod Intermediate/Advanced 4 Hours
Coronet XC, Rude Rock, Water Race, and Hot Rod or Pack Track and Sack down into Skippers Canyon depending on ability and fitness.
Starting at the Coronet base buildings you will climb to a height of 1651 meters above sea level with the whole of the Wakatipu Basin to view. Then it's a grin and holla 15 minute downhill ride back to the base buildings. You will then ride along, up and over to the beginning of Rude Rock Trail. This is one of the areas most popular rides, nothing too hard, few small jumps, a couple of drop-offs but as long as you're an experienced rider should be no problem at all.
Once at the bottom of Rude Rock you have 3 options. You can either carry on down the perfectly formed DH trails of Water Race and Hot Rod to the bottom (fast and flowy) or Pack Track and Sack right down into Skippers Canyon (scenic, bit muddy, single track and also has a decent climb out which is where the eBikes earn their money) then Zoot to the bottom of Coronet Peak, or take the Water Race and Bush Creek trails all the way to Arrowtown just in time for a cold one.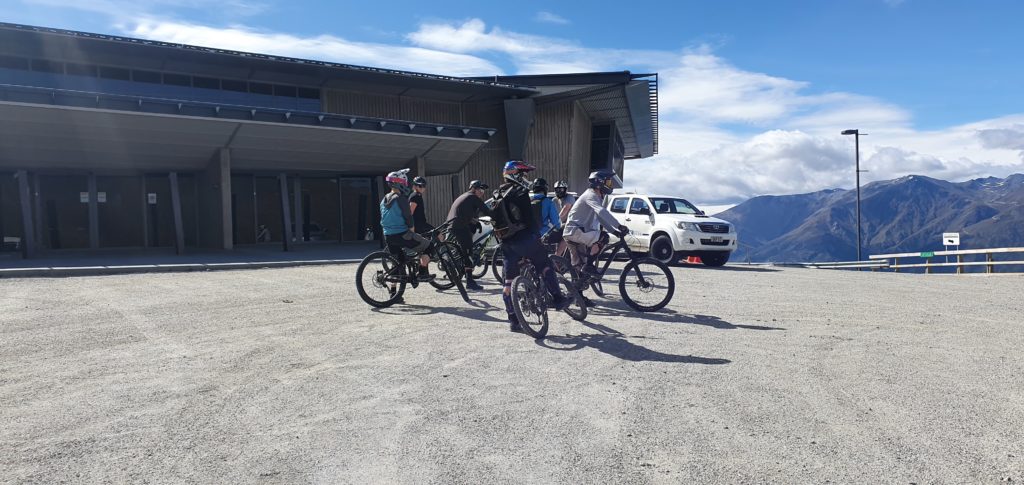 Mt Rosa – Intermediate 2 Hours
Mt Rosa is a very awesome and scenic ride overlooking all of the Gibbston Valley and it's Wineries. Just on sunset is truly spectacular and makes for some exceptional Instagram photos. About 1 hour climb to the top (on an eBike) with 30 minutes of downhill fun. Its on Coal Pit road, part DoC land and part private land. Some old machinery and a lot of history from back in the day still there.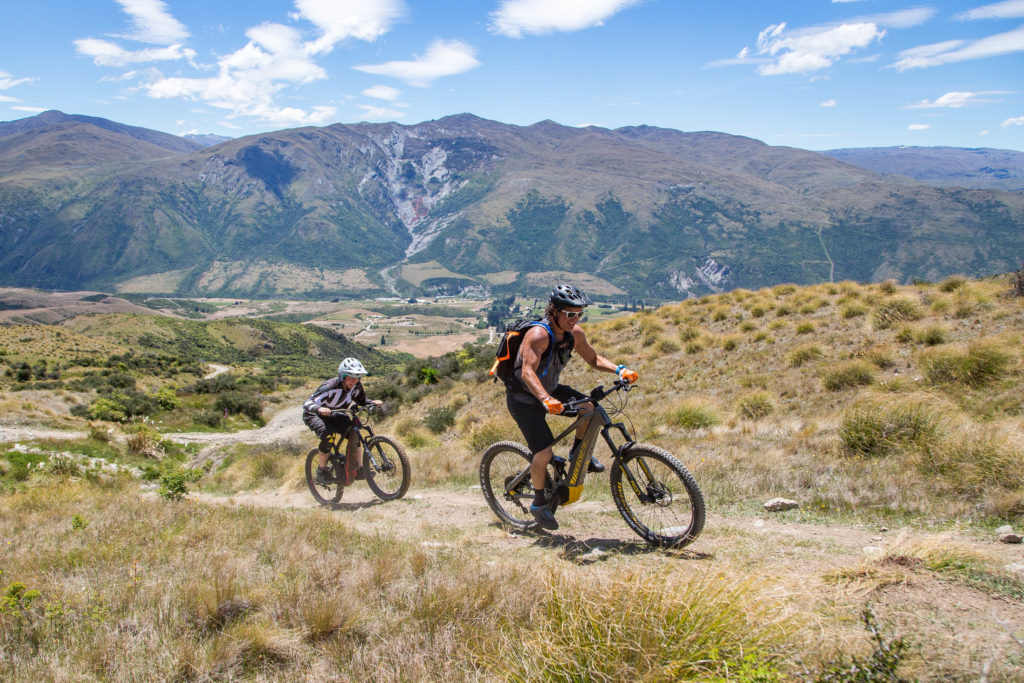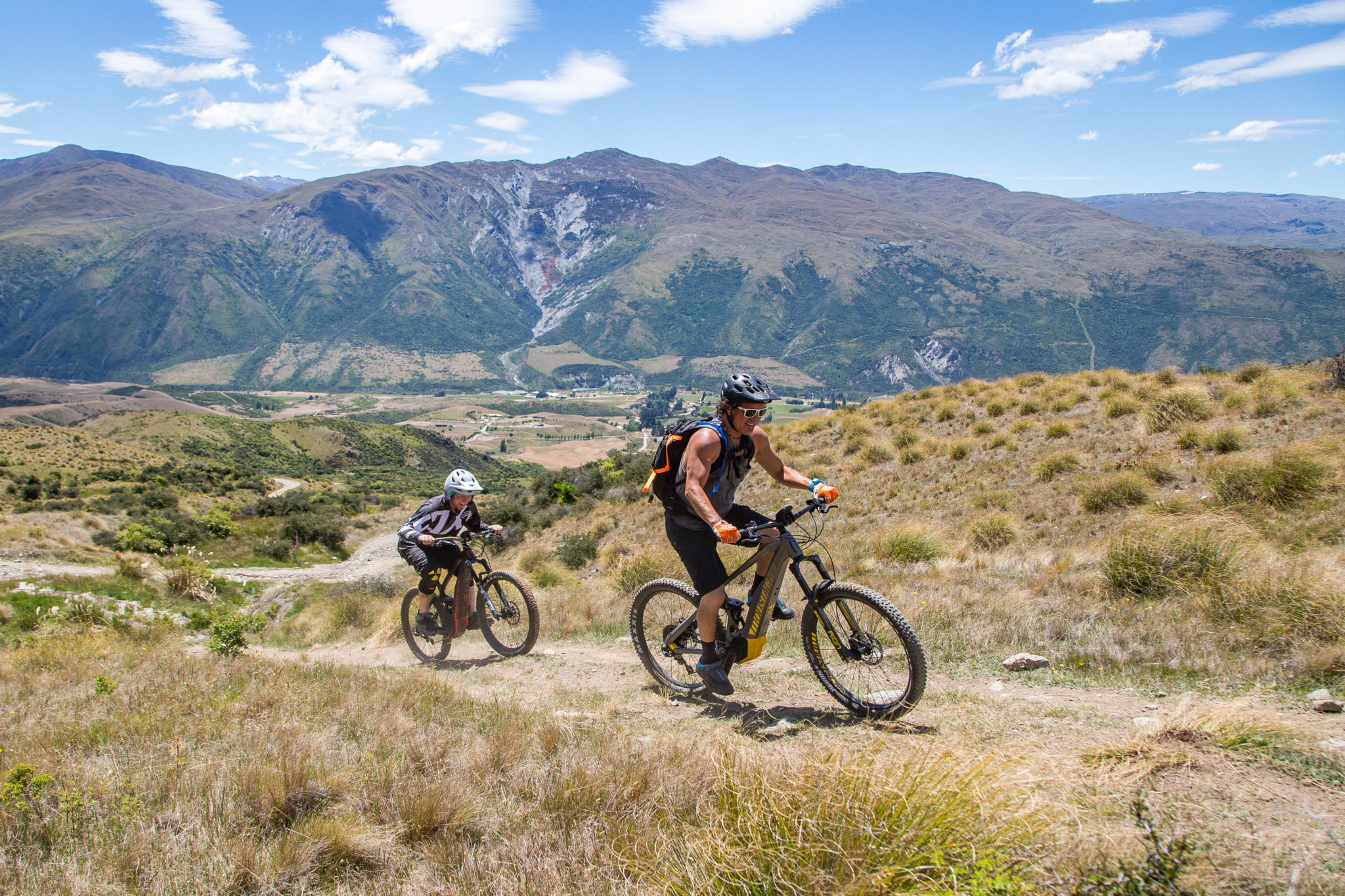 Isthmus Peak – Intermediate 8 hours, minimum 4 riders
This is a workout, even on an eBike it's still a slog but the payoff is astounding. 9kms and around 1.5 hours of hill climb. Based at the neck between Lake Hawea and Lake Wanaka, it's 1.5 hours from Queenstown to the start of the trail. Once at the top you have 360 views of both lakes from one spot. There's even a ridgeline to explore if you have enough battery. Then it's 30 adrenaline minutes of downhill. Don't you worry, we will make sure our bikes and brakes especially are in top-notch condition. Truly amazing trail. 5 stars.
Welcome Rock Beginner/Intermediate 6 hours, minimum 4 Riders
With over 27kms of the hand-built trail to enjoy, this private, cross-country mountain trail with accommodation is perfect for those looking to get off the beaten track and away from the crowds. It is located 1 hour south of Queenstown, is perfect for eBiking and beginner to intermediate riders.
There's something for everyone at Welcome Rock Trails. A true rural experience and a step back in time with relics and artifacts to when gold miners swarmed the land searching their fortune.