We offer top of the line full suspension French Brand Moustache eBikes for a self-guided tour at several specific locations.
Includes transport to and from your accommodation, half-day of eBike Heaven, safety equipment, maps with easy instructions for each trail, daypack, water, snack, photos and video.
This service is for Intermediate riders only. Trails range from grade 2 green trail – grade 4 blue trail.
Novice – No real experience riding a bike, does not understand how to change gears or brake.
Beginner – Can ride a bike, has balance, and understands how to change gears and brake.
Intermediate – Can ride most trails up to Grade 4 Blue trails.
Advanced – Show me it and I'll ride it.
We provide you with:
Full-Suspension eBike
Safety gear
Transport
Maps for each trail
Photographer
Water & snack bar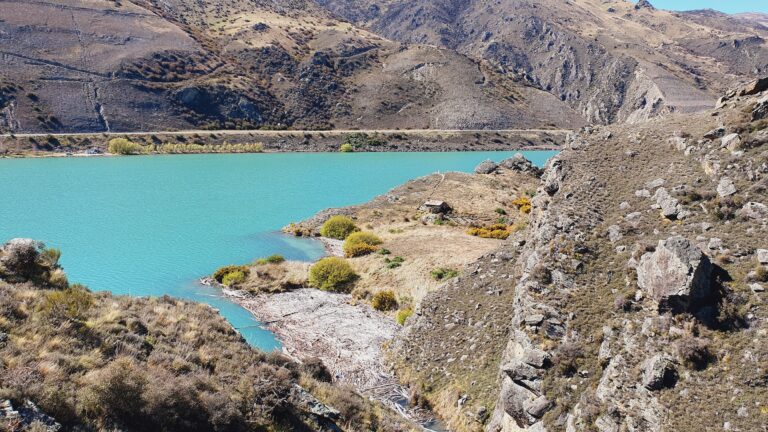 Lake Dunstan Trail
Clyde / Cromwell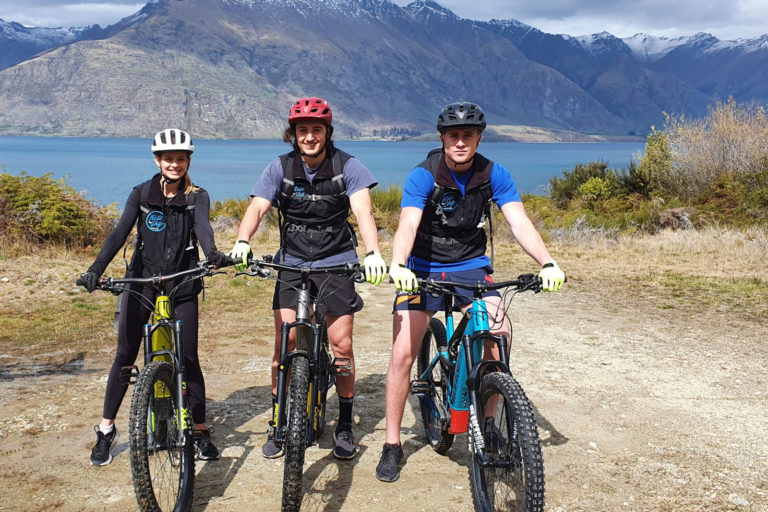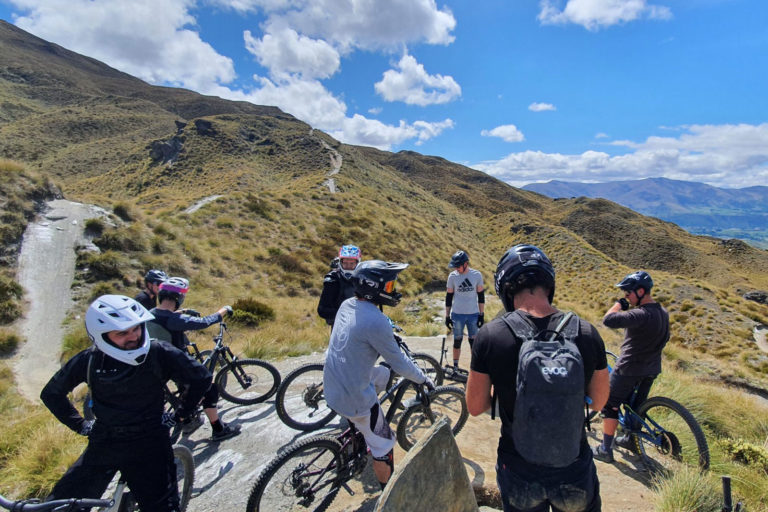 Coronet Peak , XC, Rude Rock, Hot Rod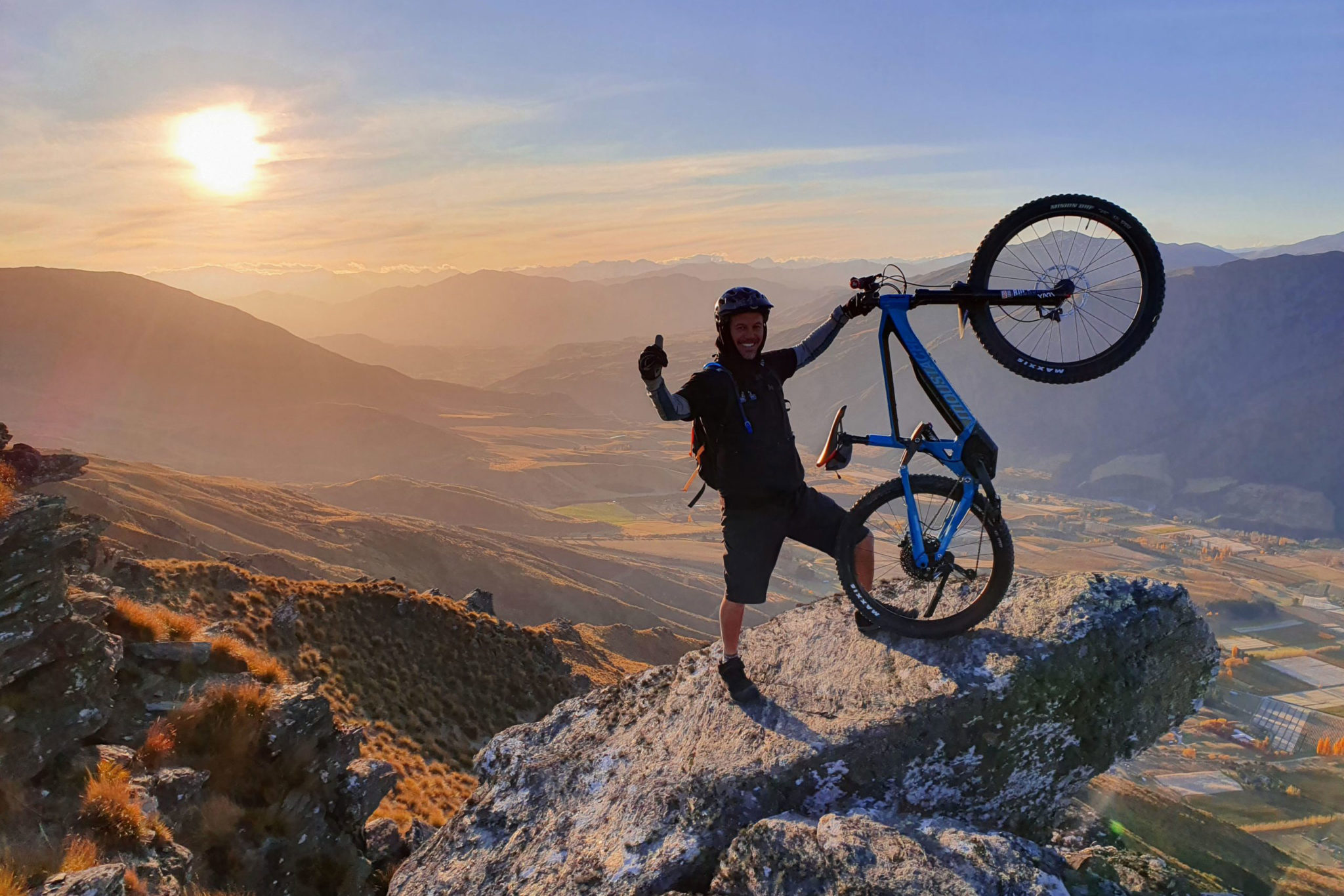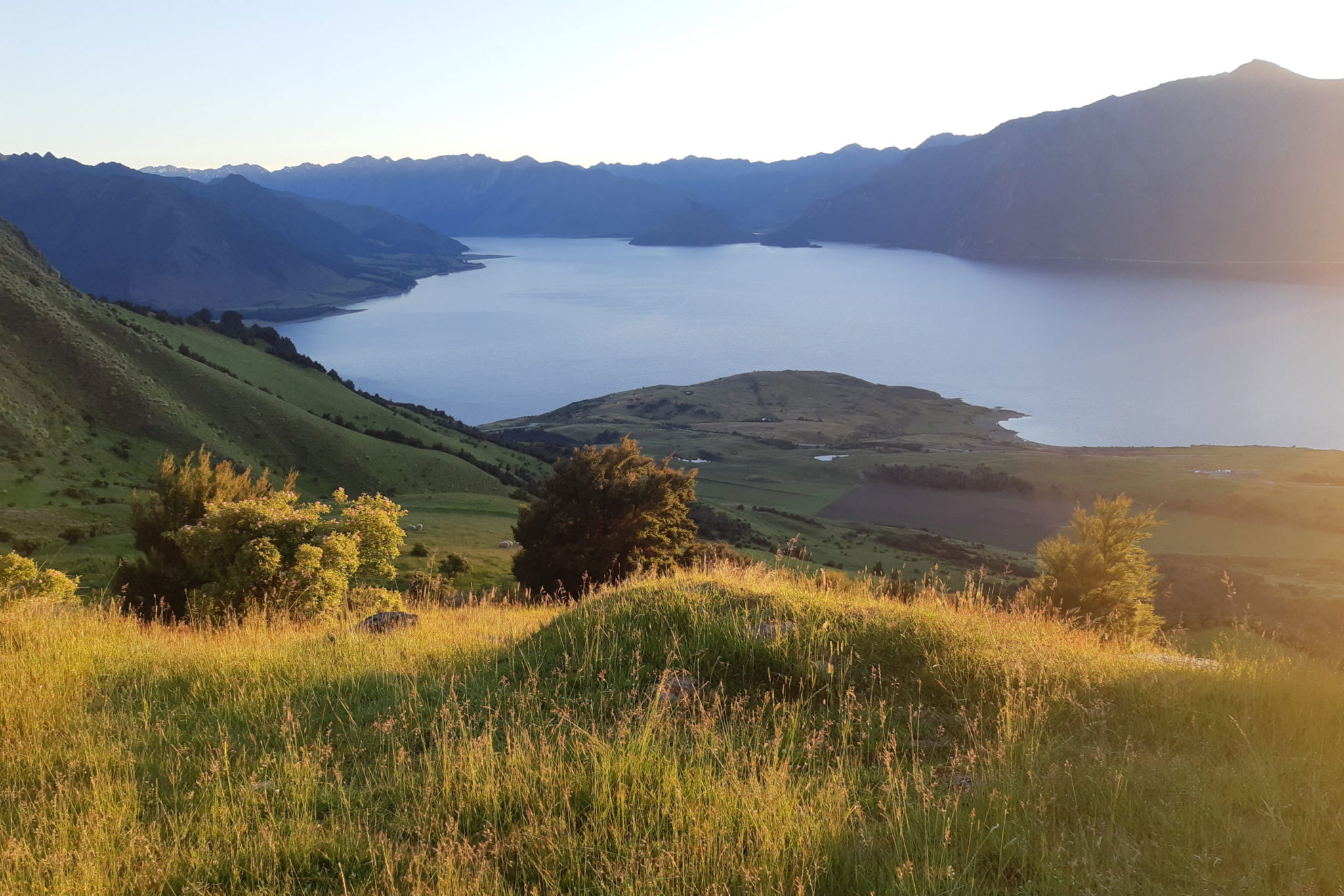 Isthmus Peak
Wanaka / Hawea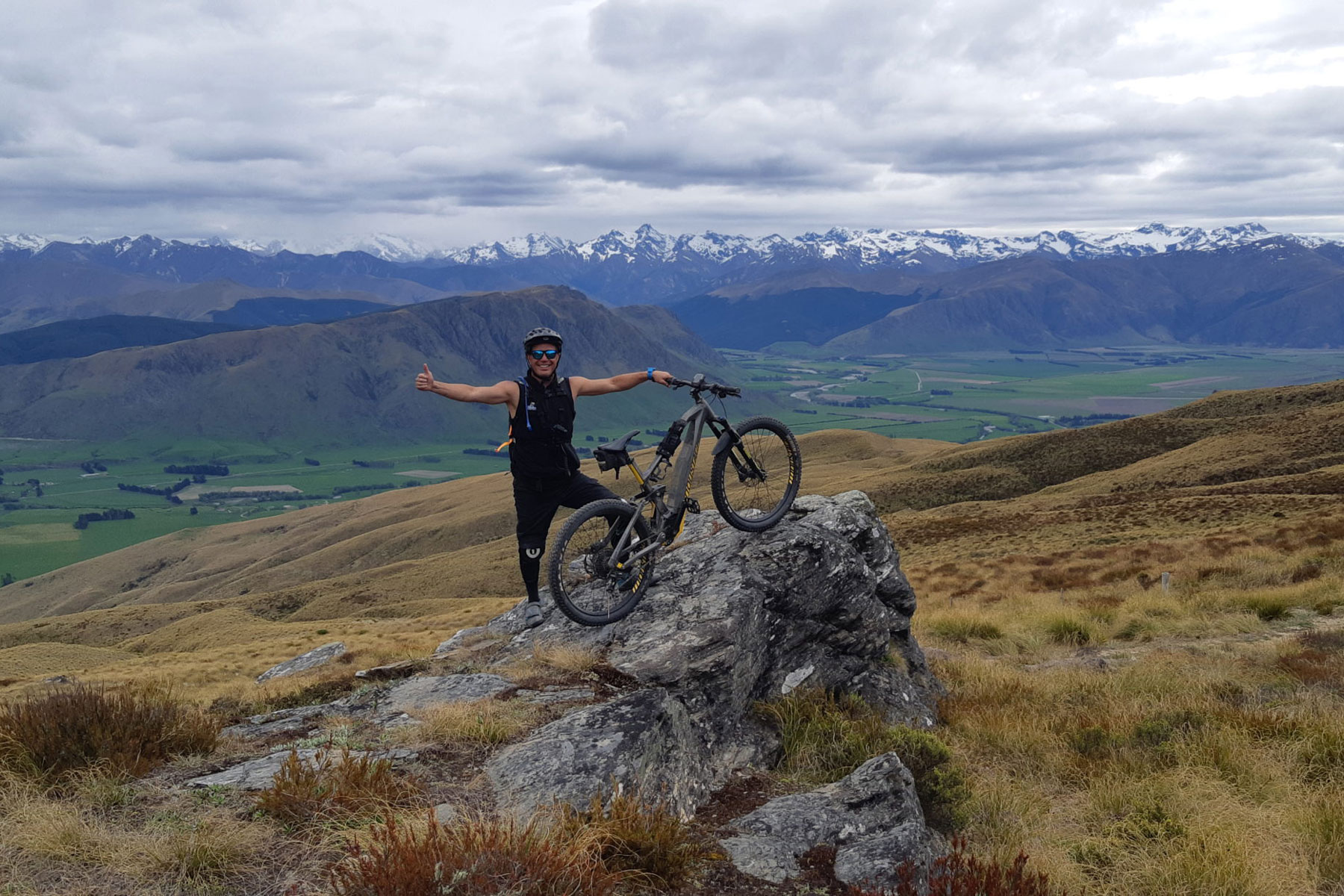 Ride to Paradise
Glenorchy