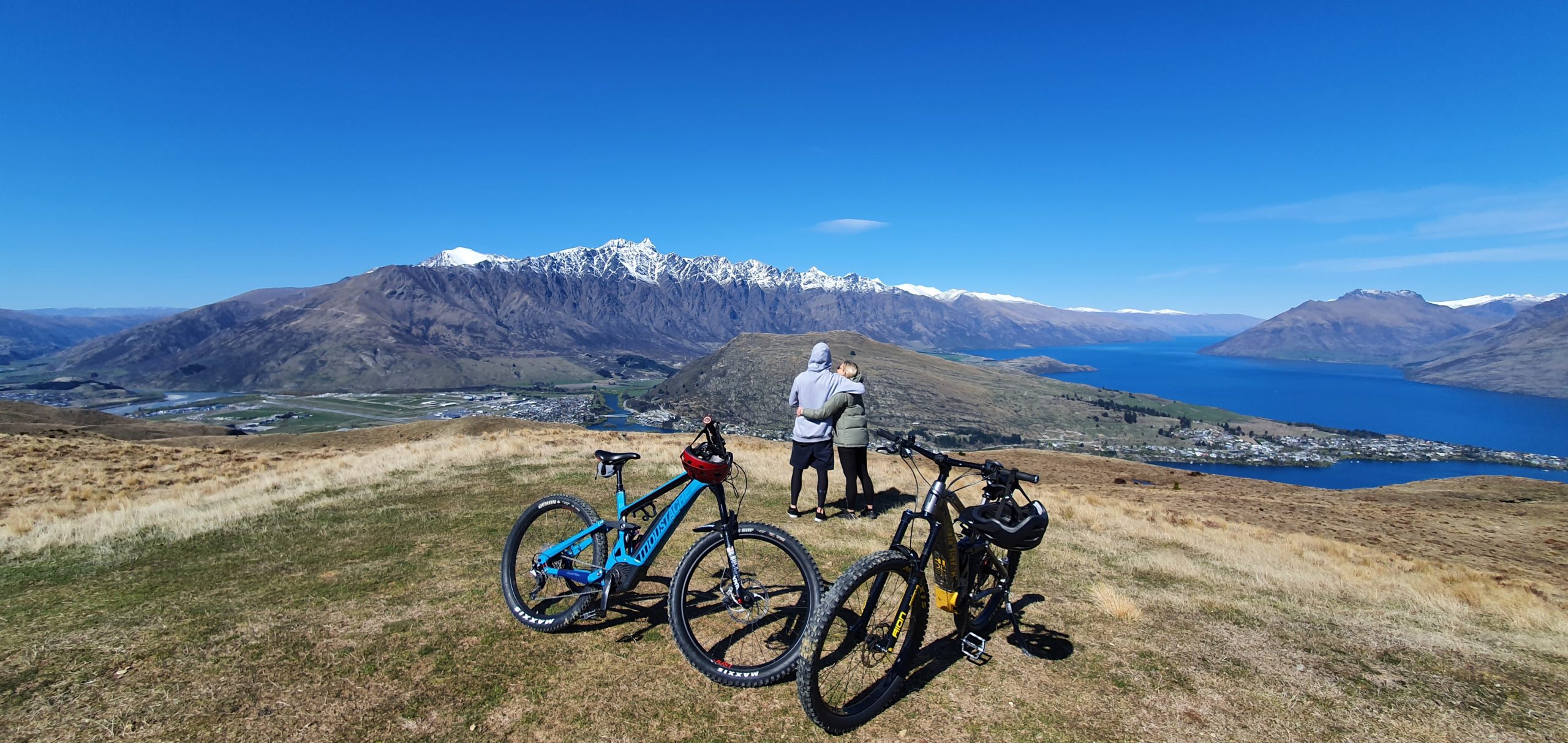 Mountain Scenery Tour
It is an exclusive adventure to the top of the 800m hill in Queenstown. An access to the private trail gives you an opportunity to climb the hill and enjoy the spectacular scenery showcasing the very best of Queenstown's natural landscape. This is only Guided eBike Tour in Queenstown where you can rich one of the best places to view great mountain ranges such as Remarkables and Coronet Peak. Ride Higher – Feel the Freedom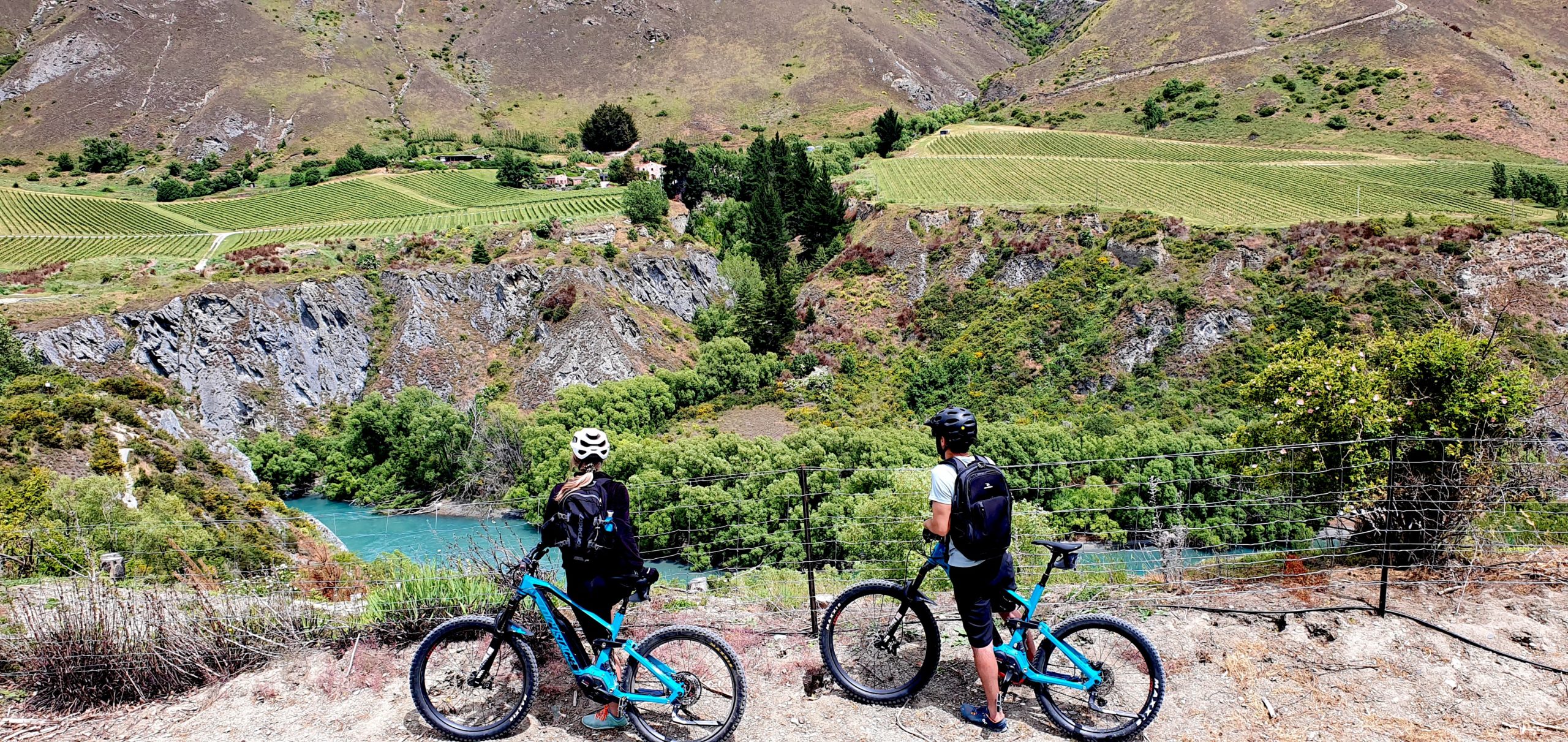 Wine and Scenery Tour
Central Otago is world famous for it's wine and especially it's Pinot Noir. So how about a wine tasting on eBike. One of our knowledgable guides will accompany you the whole way, taking you on one of Queenstown most popular trails from Arrowtown to Gibbston Valley. You will learn the history of the wine industry, explore the secrets of vine growing in Central Otago, visit the wineries and taste delicious local wine. Otago wine tasting guided tour by eBike – number one thing to Do in Queenstown.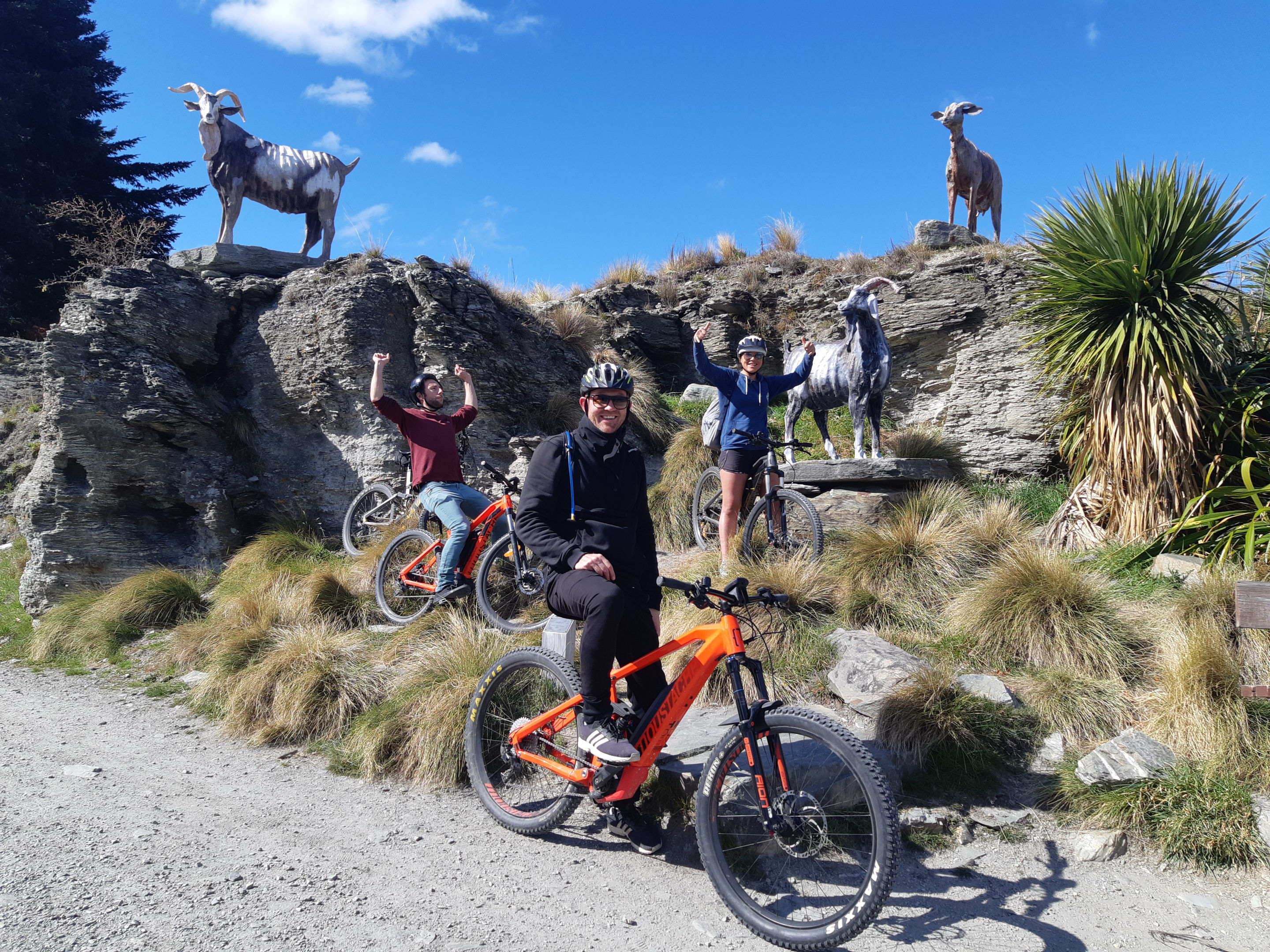 Lake Scenery
Discover the secret corners of the great trails around Queenstown with the local knowledgable guide. You will learn the Central Otago history and hear interesting stories about Queenstown area. Ride Queenstown Guided eBike Tour with a mixture of flat windy trails and hill climbs is perfect day activity for any age and level of riding skills.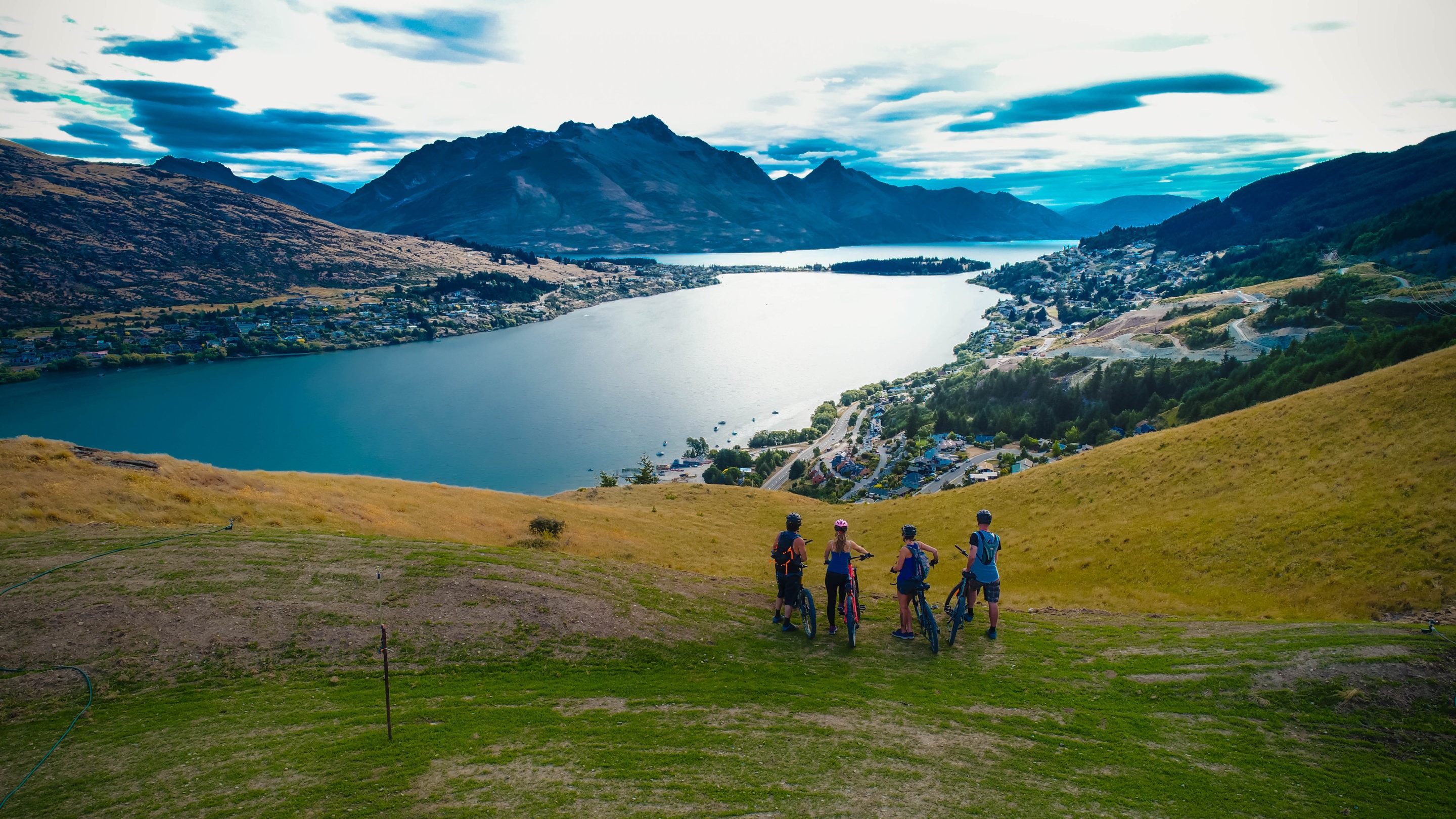 Get High With Ride To The Sky
Enjoy a guided e Biking experience from the people who know this area the best (locals) on one of the best pedal-assisted eBikes on the market, Moustache eBikes made in France.
Our trained guides will take you to some of the most picturesque views the area has to offer.
Learn about local European and Maori history and discover the real New Zealand on one of our eBike adventures with trails for all ages and skill levels.
Watch The Trailer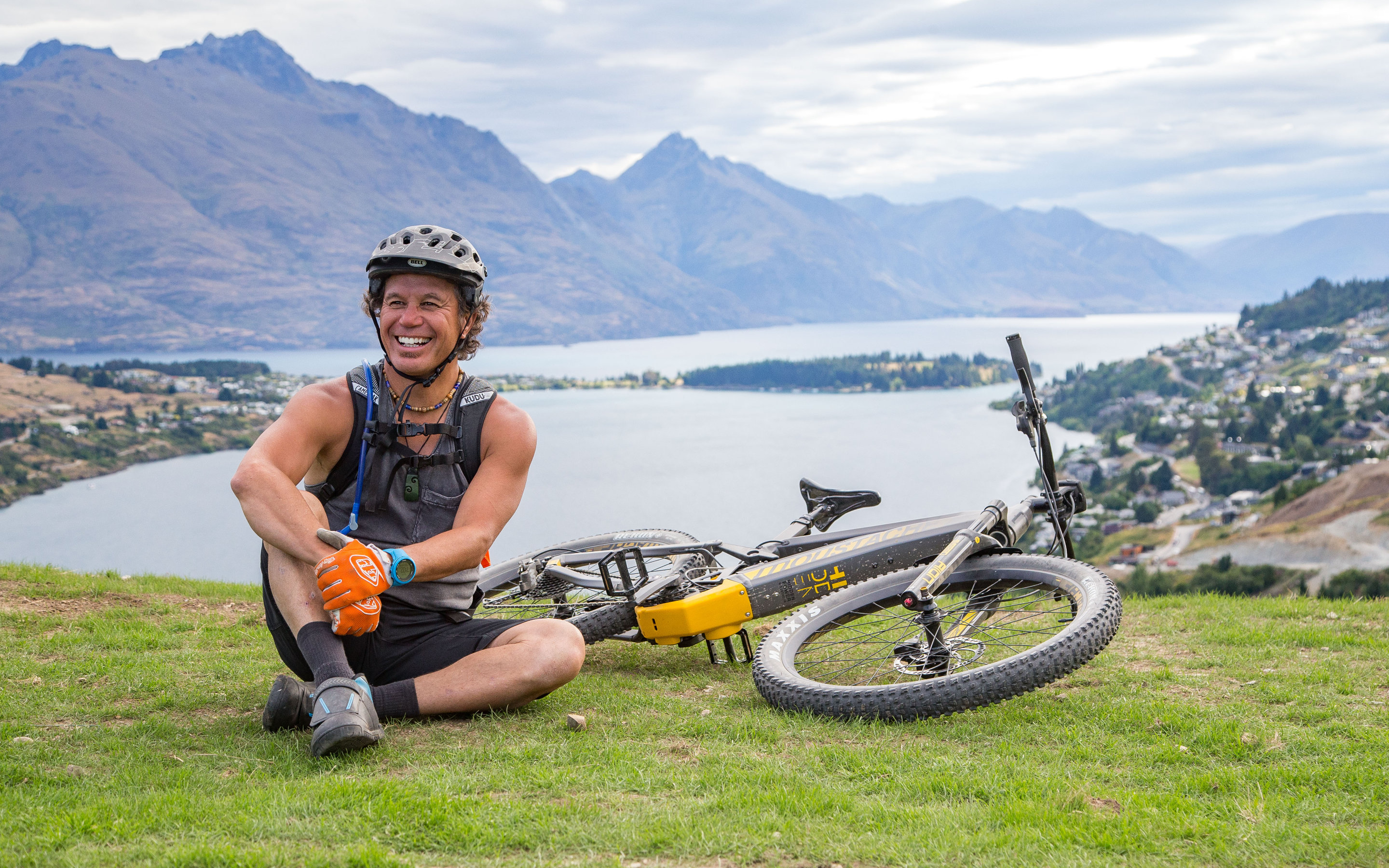 Why You Choose a Tour with 'Ride To The Sky'
BECAUSE IT'S SOOO MUCH FUN!!!
Go further, faster and longer on our top of the range eBikes Moustache.
Our guides are local professionals – trained, knowledgeable and super friendly.
We know hidden gems of Otago area.
Scenic photos and videos are provided as a Bonus for your trip.
---
"What people are saying"
---
Such an incredible way to explore what I couldn't physically ride other wise and Shay is an absolute local legend!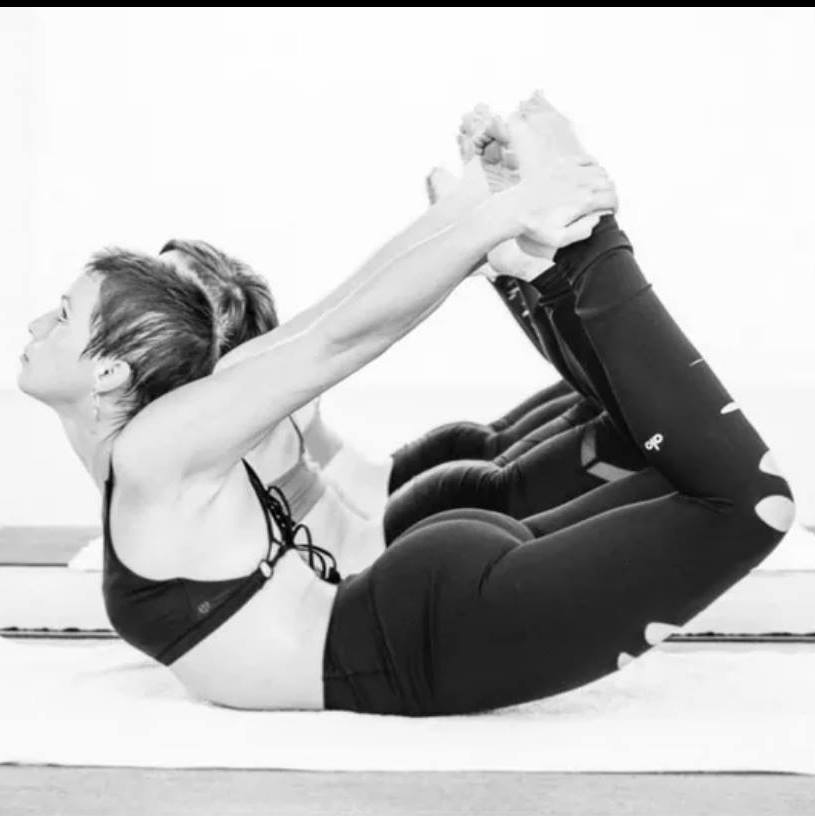 Niki G.
New Zealand
Shay and the team were amazing. We spend a few hours on the bikes and saw some incredible scenery. I've done a lot of different touristy things in Queenstown, but this was by far my favourite.

Simona
United Kingdom
To see that look on their face when they reached the top of a mountain and take that first look of what they have accomplished – it's priceless, it's what I live for.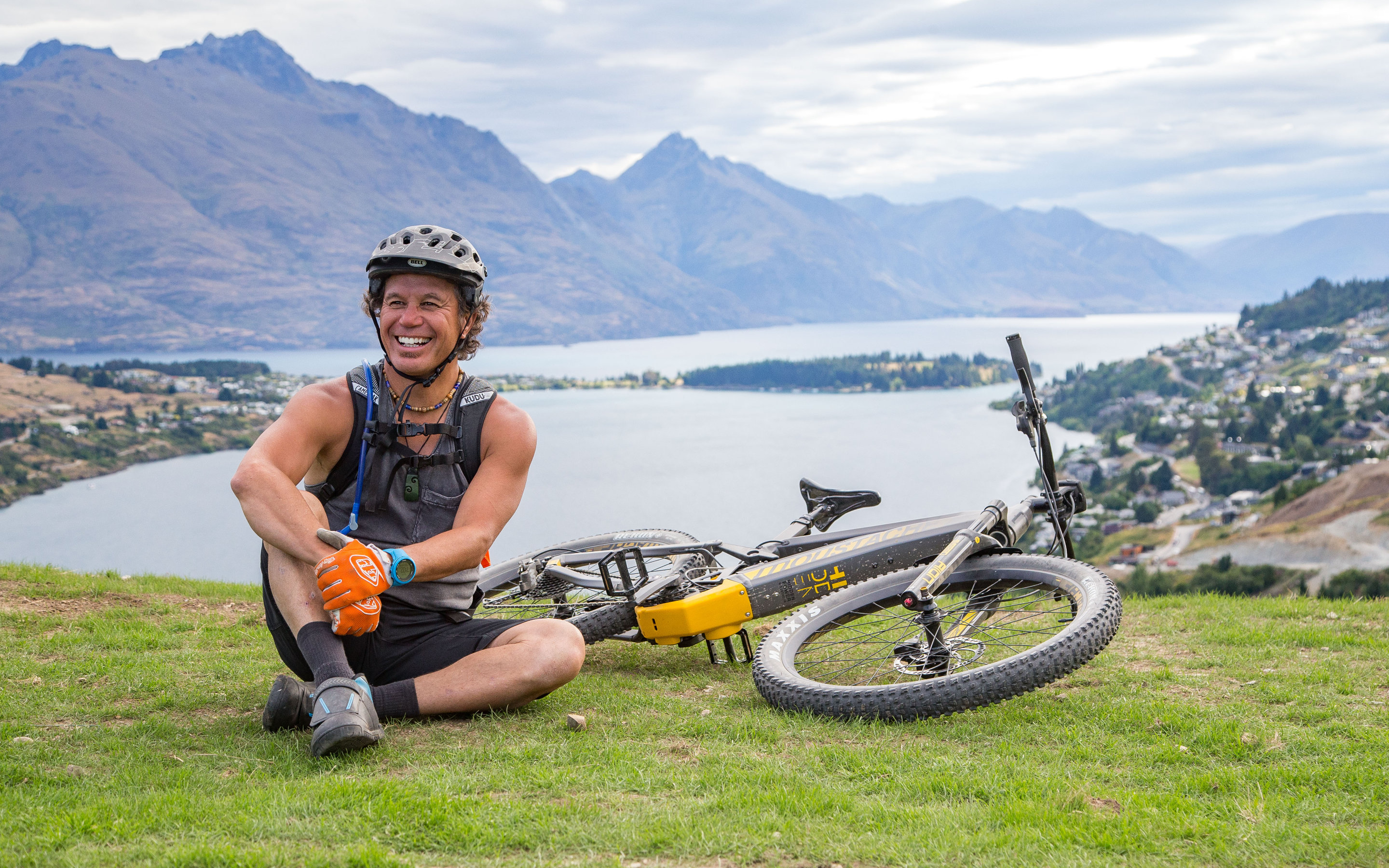 Shay M.
Local eBike Tour Guide
Had the pleasure of taking a bike tour with Shay as part of a stag do. Big highlight of the weekend. No stress, no worries. Shay sorted everything. Great way to see Arrowtown and Gibston Valley.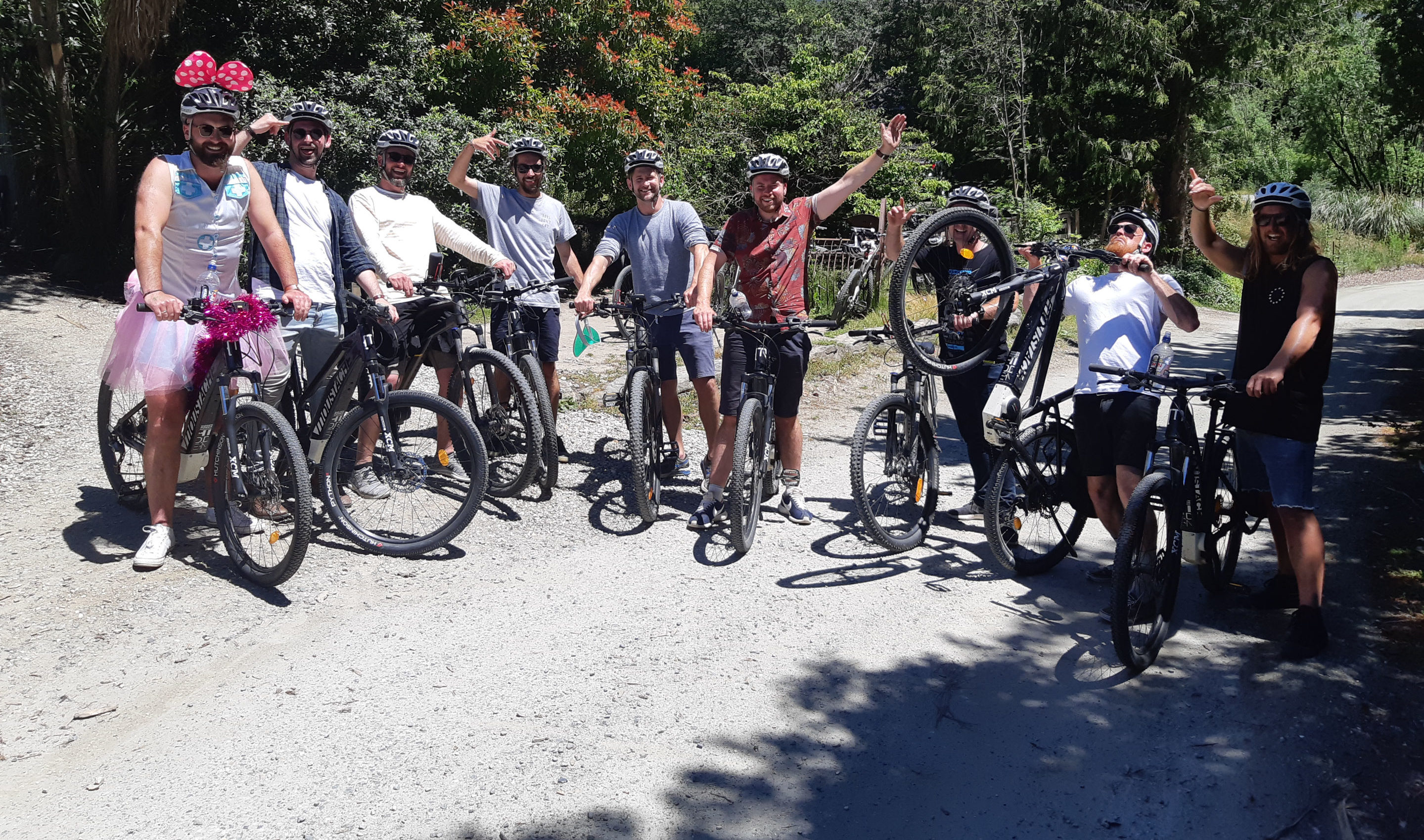 Timmy
Australia
Great day out would strongly recommend!!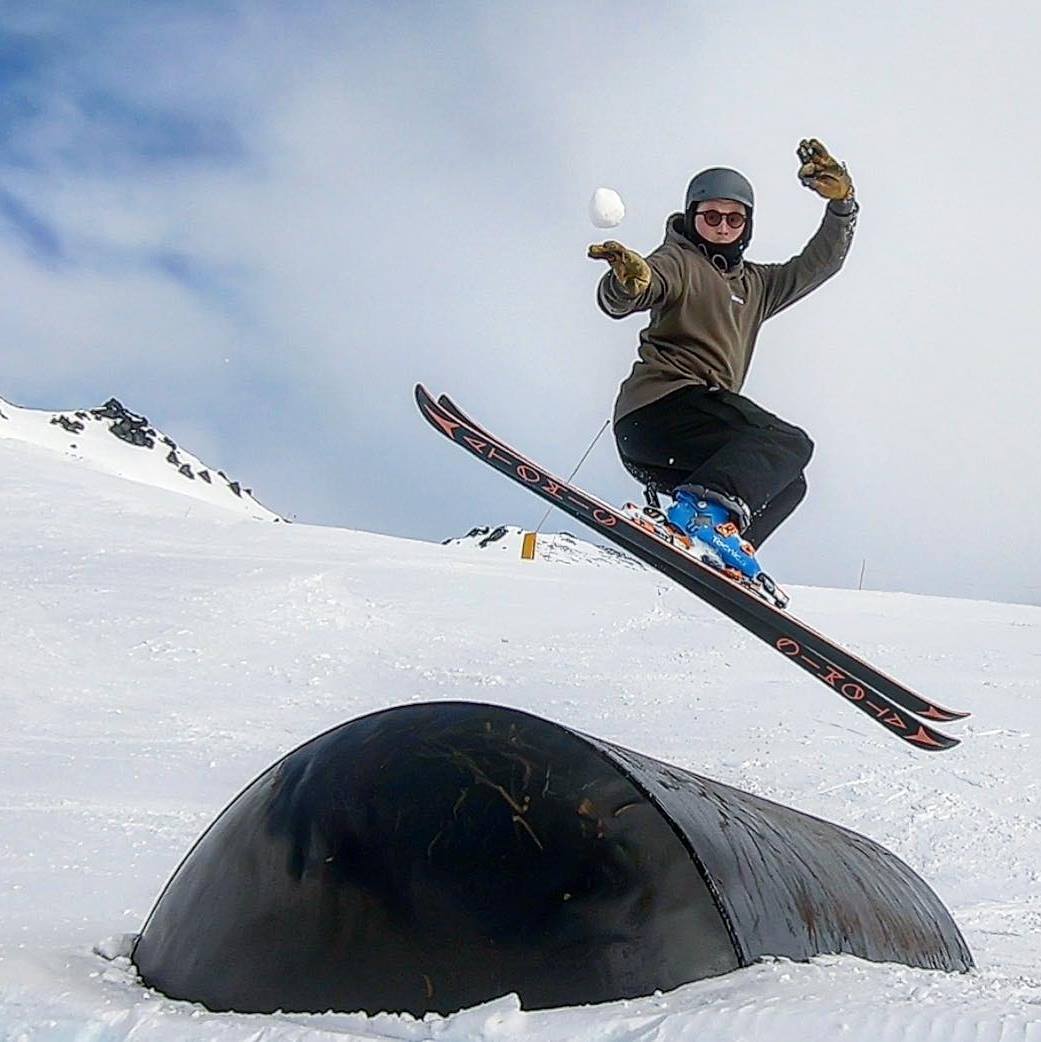 Jack W.
New Zealand
Thank you Shay for the best birthday. A big group of us had an excellent guided E bike trail from Hilton to Jacks Point. A really fun activity, with stunning views and great knowledge from our guide. Cant wait to do it again.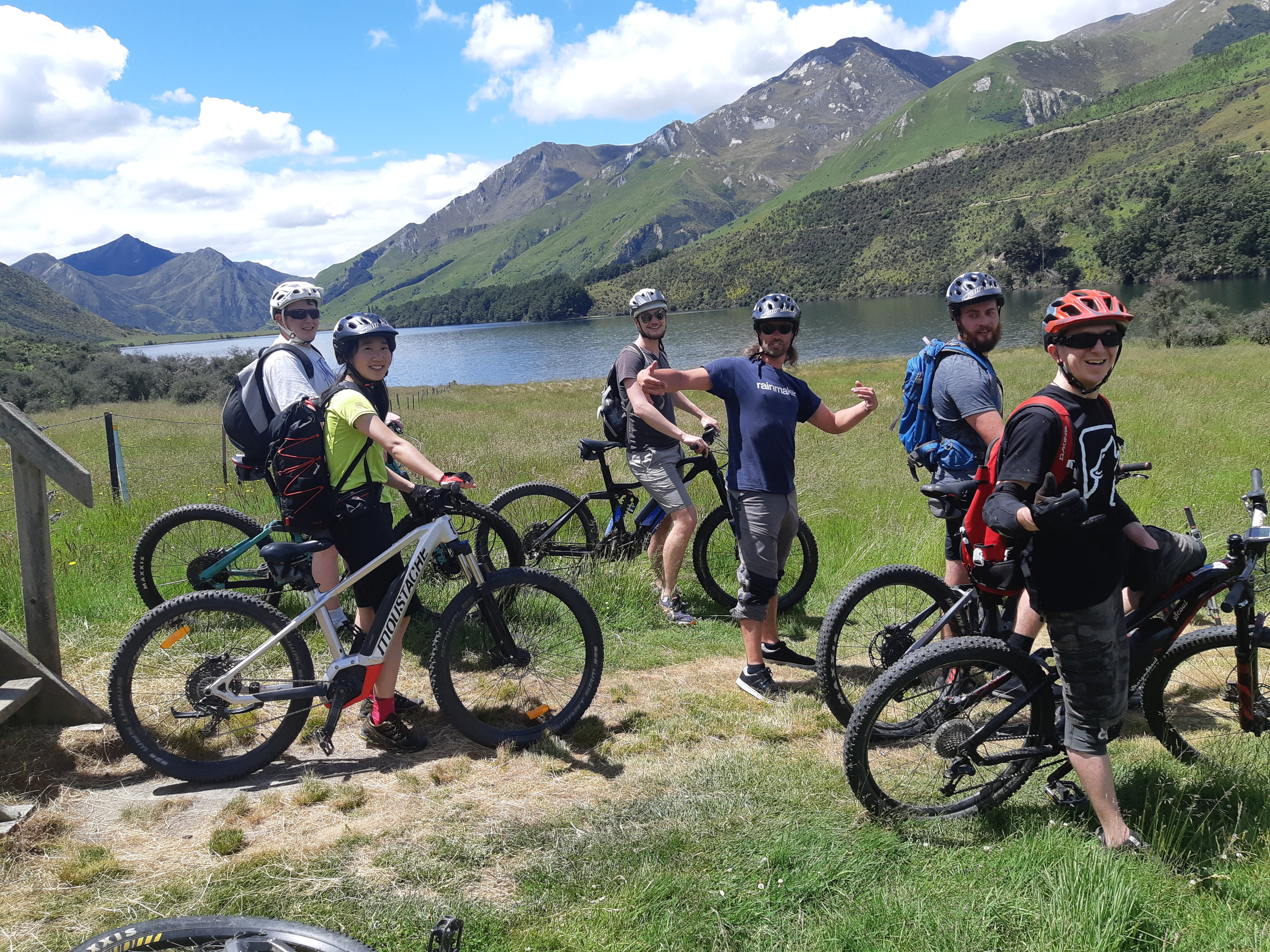 Tash C
New Zealand
---