Coronet Peak , XC, Rude Rock, Hot Rod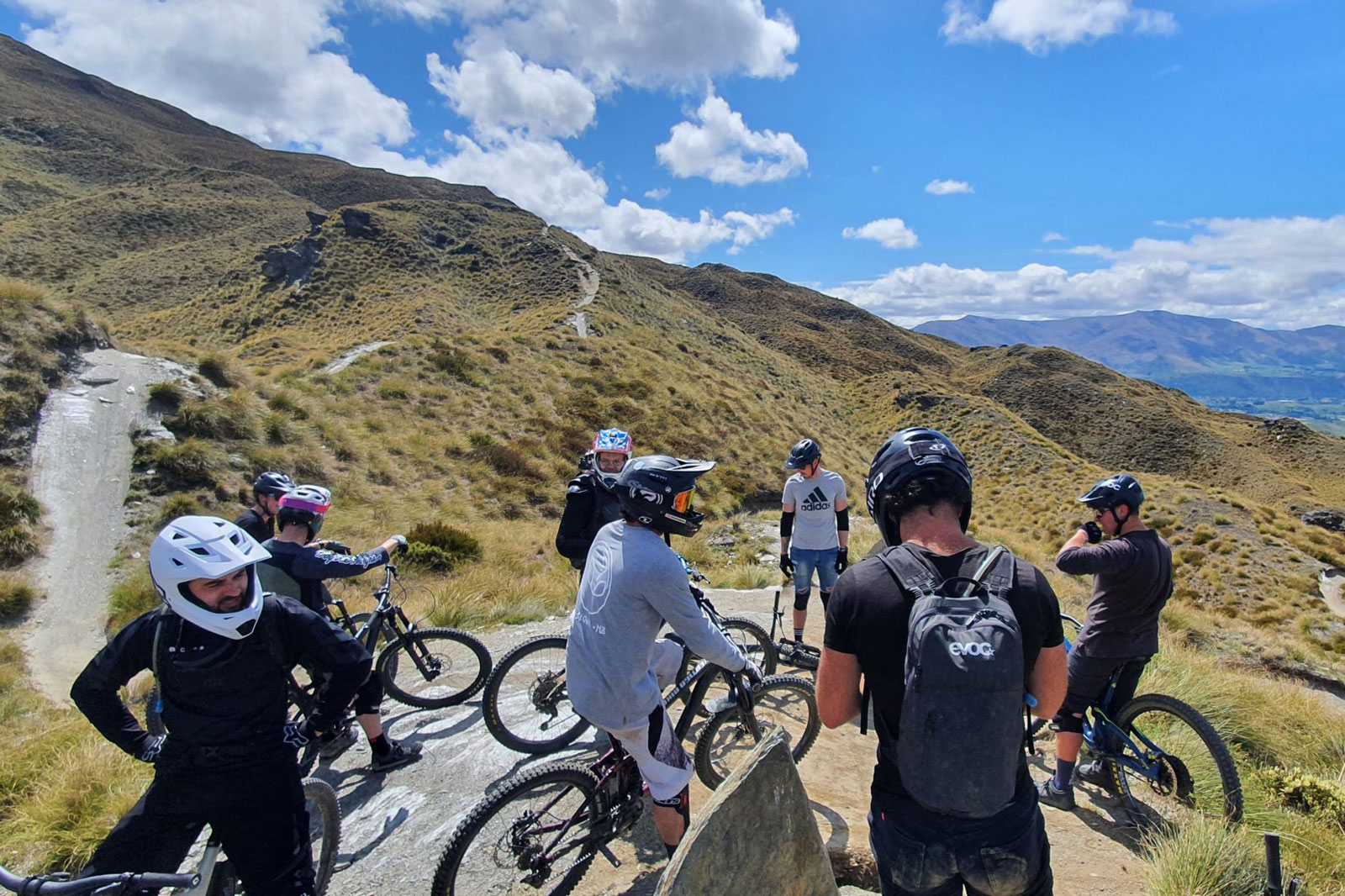 Coronet Peak , XC, Rude Rock, Hot Rod
Leave from our base @ Country Lane in Frankton. Head over to Tuckers Beach to join the trails and follow the very scenic Shotover River all the way to where it meets the mighty Kawarau River.
Across Kawarau falls bridge all the way to Kelvin Heights Peninsula and on to Jacks Point for a truly spectacular ride, perfect for eBikes.
Once at Jacks Point, give us a call and we'll come to collect you UNLESS you're up for the ride back.