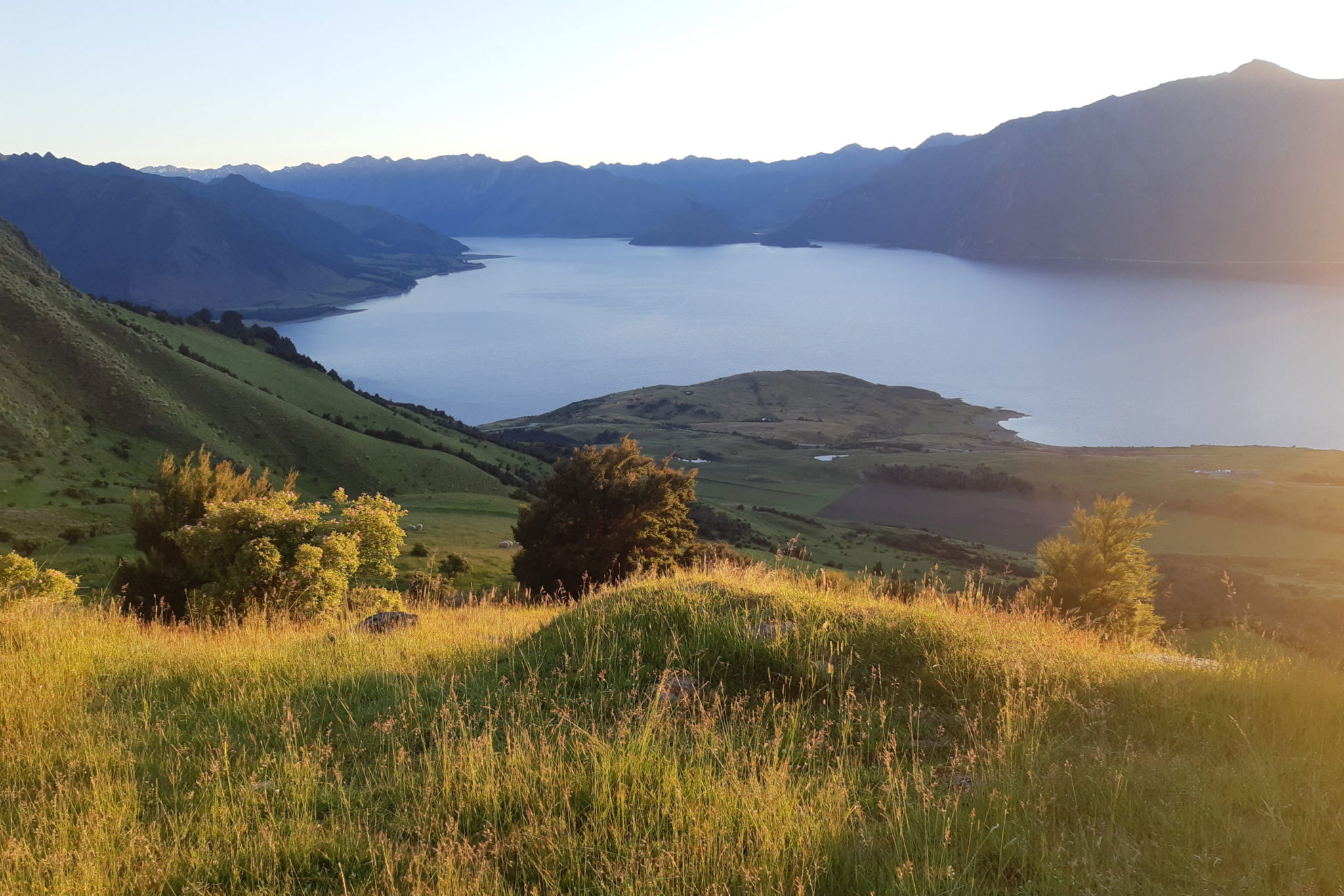 Isthmus Peak
Wanaka / Hawea
This is a workout, even on an eBike it's still a slog but the payoff is astounding. 9kms and around 1.5 hours of hill climb.
Based at the neck between Lake Hawea and Lake Wanaka, it's 1.5 hours from Queenstown to the start of the trail.
Once at the top you have 360 views of both lakes from one spot. There's even a ridgeline to explore if you have enough battery. Then it's 30 adrenaline minutes of downhill.
Don't you worry, we will make sure our bikes and brakes especially are in top-notch condition. Truly amazing trail. 5 stars.