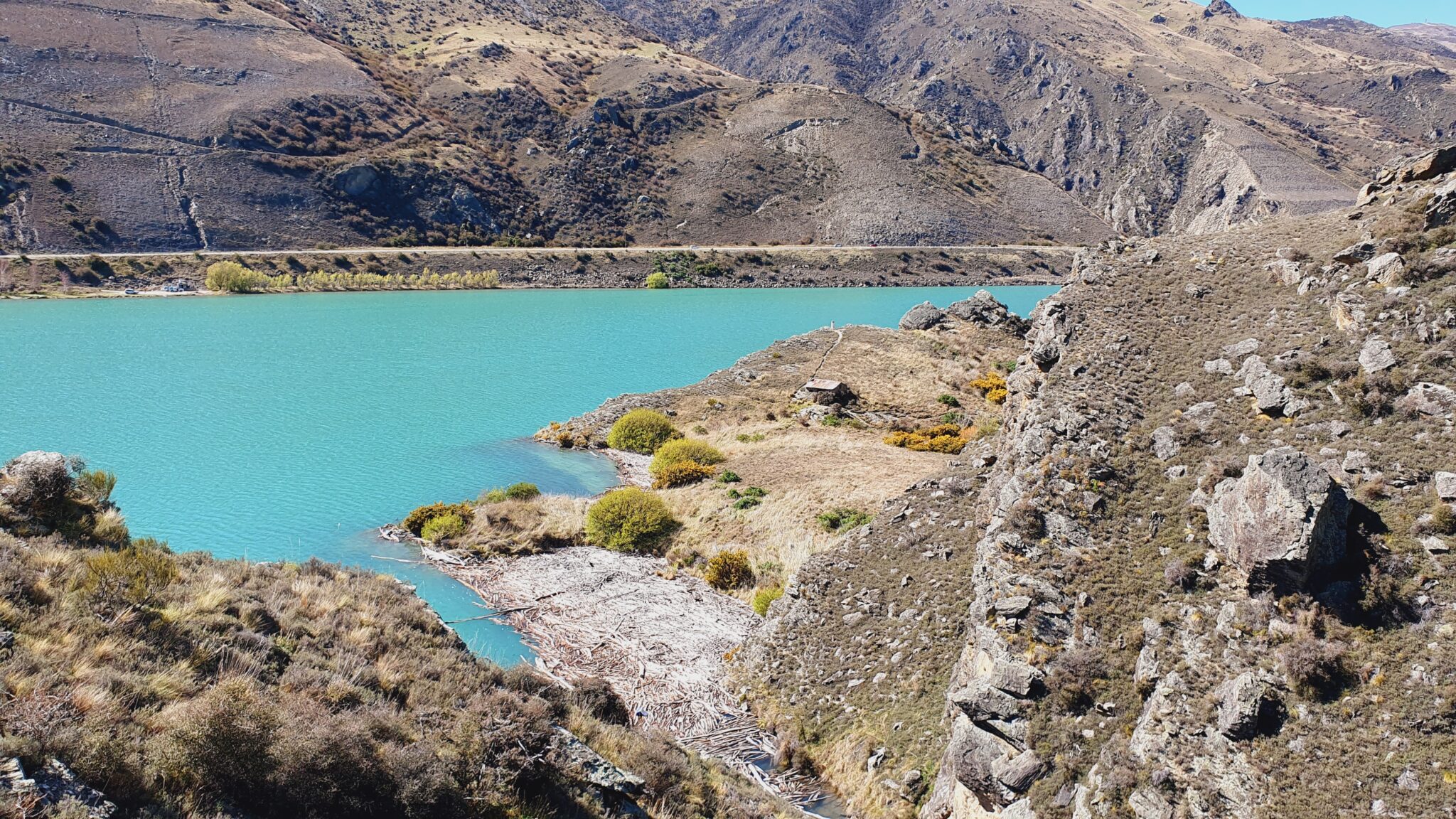 Lake Dunstan Trail
Self-Guided
One of the new and most popular cycle trails in Otago, the trail follows Lake Dunstan, the Kawarau River, and the stunning Cromwell Gorge.
Key features are the man-made landscapes, rich Maori, early pioneer history, abundant vineyards, and cellar doors in Bannockburn.
The trail is bi-directional and very well engineered. Some of the sections of the track are bolted onto the sides of cliff faces and there are several climbs of up to 150 m in height with an impressive 85m swing bridge 'The Hugo Bridge'.
Includes Transport Queenstown – Clyde/Cromwell – Queenstown. Ride can be extended from/to Alexandra.
Explore More Self-Guided Tours